Real estate lawyers providing guidance in complex transactions and real estate litigation.
Our Real Estate Law Practice
Real estate law, to the outside observer, might appear to be a rather narrow specialty, when, in fact, it is a broad and diverse practice area. It spans from real estate closings to real estate litigation, from commercial leasing to zoning and land use.
And within those broader real estate law practice areas there are further subspecialties. Real estate litigation can be title litigation or construction litigation or real estate contract litigation. A real estate transaction can involve landlord tenant law or real estate finance law or title law or purchase and sale law or all of the above.
The areas practiced by the real estate attorneys at Williams Teusink are as varied as the practice of real estate law itself. Whether you need to draft a real estate contract, fight a code enforcement action, or foreclose on a property, there is a member of our team of lawyers who is ready, willing, and able to provide assistance.
Real Estate Legal Services
Defending property owners and tenants against claims of code violation brought by state, county, and municipal government authorities.
Providing representation to lenders, sellers, and buyers in commercial real estate sales or financing for residential, office, multifamily, medical, retail, and all other types of commercial real estate.
Our firm represents associations, individuals, and businesses in litigation and lawsuits involving a property owners association (POA), homeowners association (HOA), or condominium association.
Placement, removal, bonding, and representation of both plaintiffs and defendants in civil actions related to construction liens.
Drafting real estate contracts, including, but not limited to, purchase and sale agreements, leases, property ownership agreements, lease agreements, and easement agreements.
Real Estate Finance Matters
Serving both lenders and borrowers in real estate finance transactions and litigation for commercial and residential real properties.
Licensed mediators available to resolve all manner of real estate disputes whether under court appointment or by consent of the parties.
Assisting individuals and companies whose property has been subject to negligent, deficient, and/or substandard construction or renovation.
Experienced Special Masters available to serve the Superior Courts of Fulton or DeKalb County in matters related to title, tax deed foreclosure, and all other matters in which a Special Master is deemed necessary or expedient.
Representing tax deed purchasers or those whose property has been sold via tax deed in foreclosure and quiet title matters.
Serving both plaintiffs and defendants in all matter of litigation and lawsuits which pertain to the title of real property.
Willams Teusink is a firm populated by experienced real estate attorneys, but to refer to them as such does a disservice to the specificity of their expertise.
They are real estate litigators, landlord tenant lawyers, title litigators, lease drafters, commercial real estate lawyers, construction litigators, foreclosure attorneys, real estate contract drafters, and much, much more.
If a legal issue touches the dirt, we have a real estate lawyer with the expertise to help it get resolved.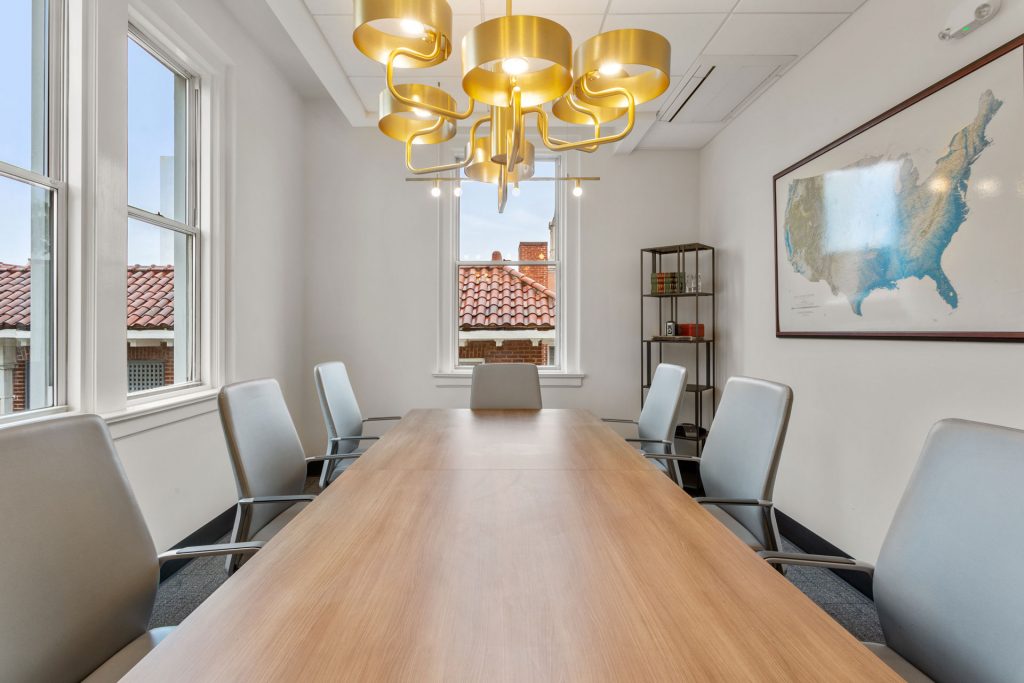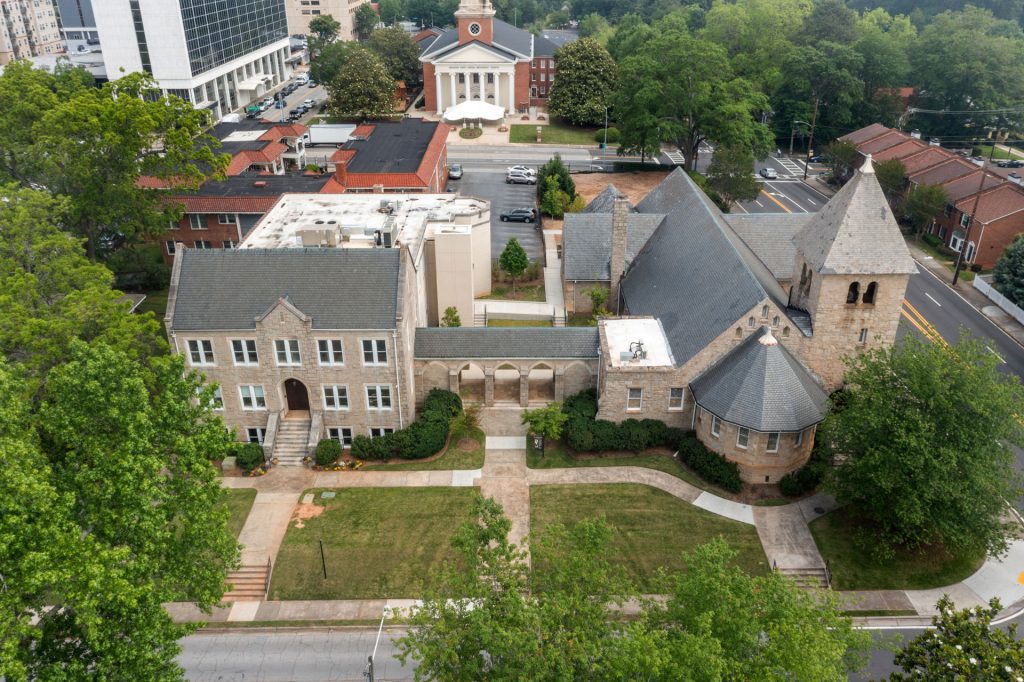 Real Estate Law in Atlanta, Georgia
Real estate is, by definition, local. That is why it is essential to engage an Atlanta real estate lawyer to assist in resolving your Atlanta real estate legal issue.
The Georgia real estate attorneys at Williams Teusink don't just practice law in Atlanta; they raise their families, serve their communities, and live their lives in Atlanta. From our office in Downtown Decatur, our Atlanta real estate lawyers have assisted clients from the mountains of North Georgia to the Georgia coast, and everywhere in between.