Real Estate Law. Business Law. Government Affairs.
Williams Teusink is a team of lawyers in Atlanta, Georgia zealously advocating for its clients in the areas of business law, real estate law, and government affairs.
Williams Teusink exclusively represents clients in litigation and complex transactions in the areas of real estate, government affairs, and business law. Our lawyers, through their experience, expertise, and ardent advocacy, have gained the trust of individuals, governments, nonprofits, entrepreneurial companies, and international corporations who require superlative legal representation in Georgia.

From their offices in Downtown Decatur, the attorneys of Williams Teusink serve as leaders and stakeholders throughout Metropolitan Atlanta and the State of Georgia.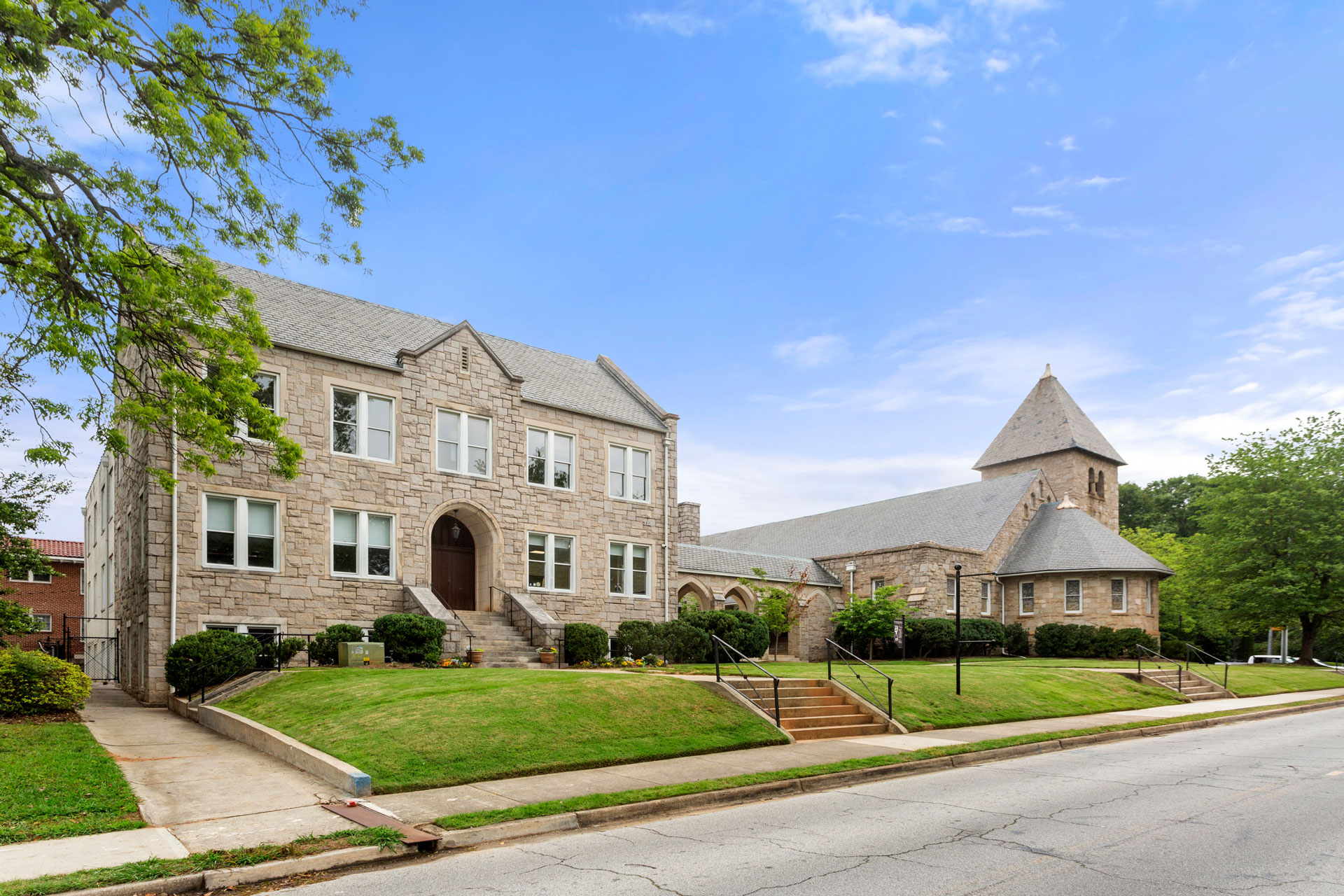 Our real estate law practice focuses on real estate transactions, real estate litigation, construction law, land use and zoning, commercial real estate closings and any all other area of the law that touches the dirt.
We serve our business law clients in business litigation, contract negotiation and drafting, business planning, and forming and organizing limited liability companies, limited partnerships, and non-profit corporations.
Our government affairs group assists clients in navigating local and state governments at the regulatory, legislative and executive level.
The real estate lawyers, business attorneys, and government affairs professionals at our firm strive to be thought leaders in their various professional communities. To that end, we regularly write articles on topics of relevance to assist both our clients and colleagues in their quest for information that will prove useful in strategizing how best to attack their legal issue.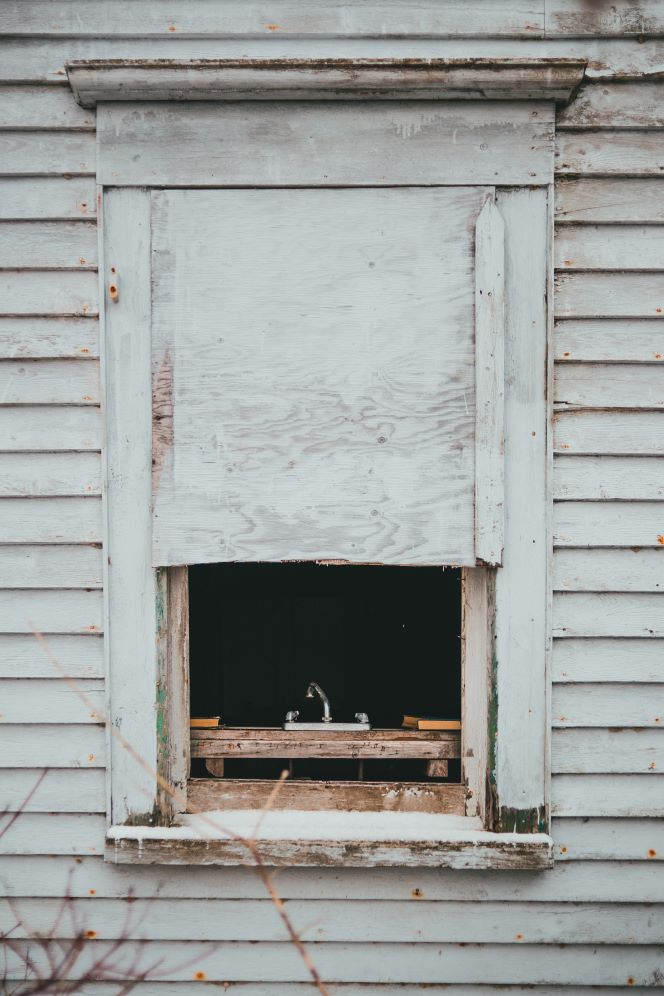 Rising issue of squatters and unlawful intruders in metro Atlanta. Solutions to trespass available under O.C.G.A. § 44-11-30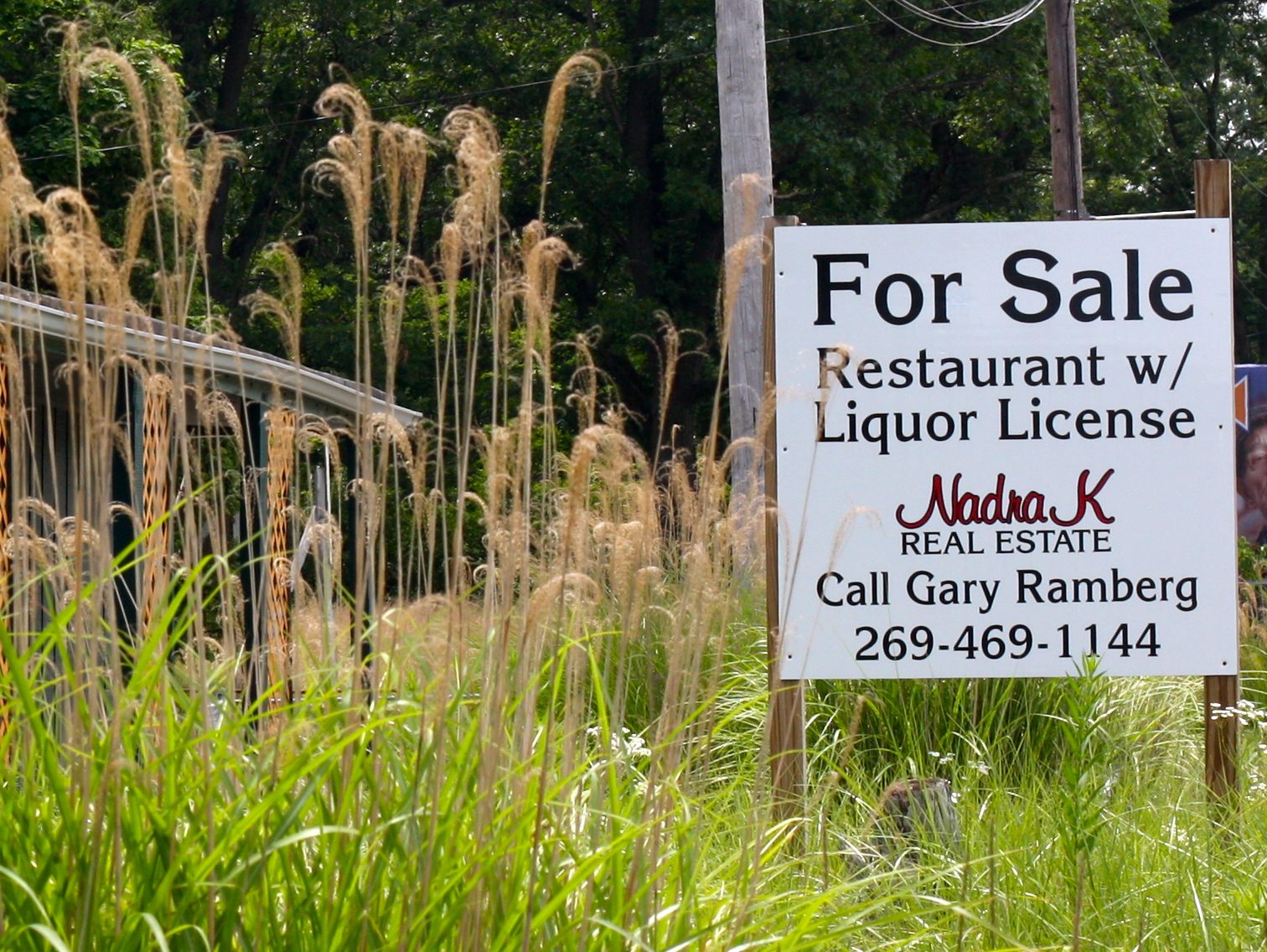 Businesses thinking of purchasing properties in which to conduct their operations as opposed to continuing to lease should consider these factors.