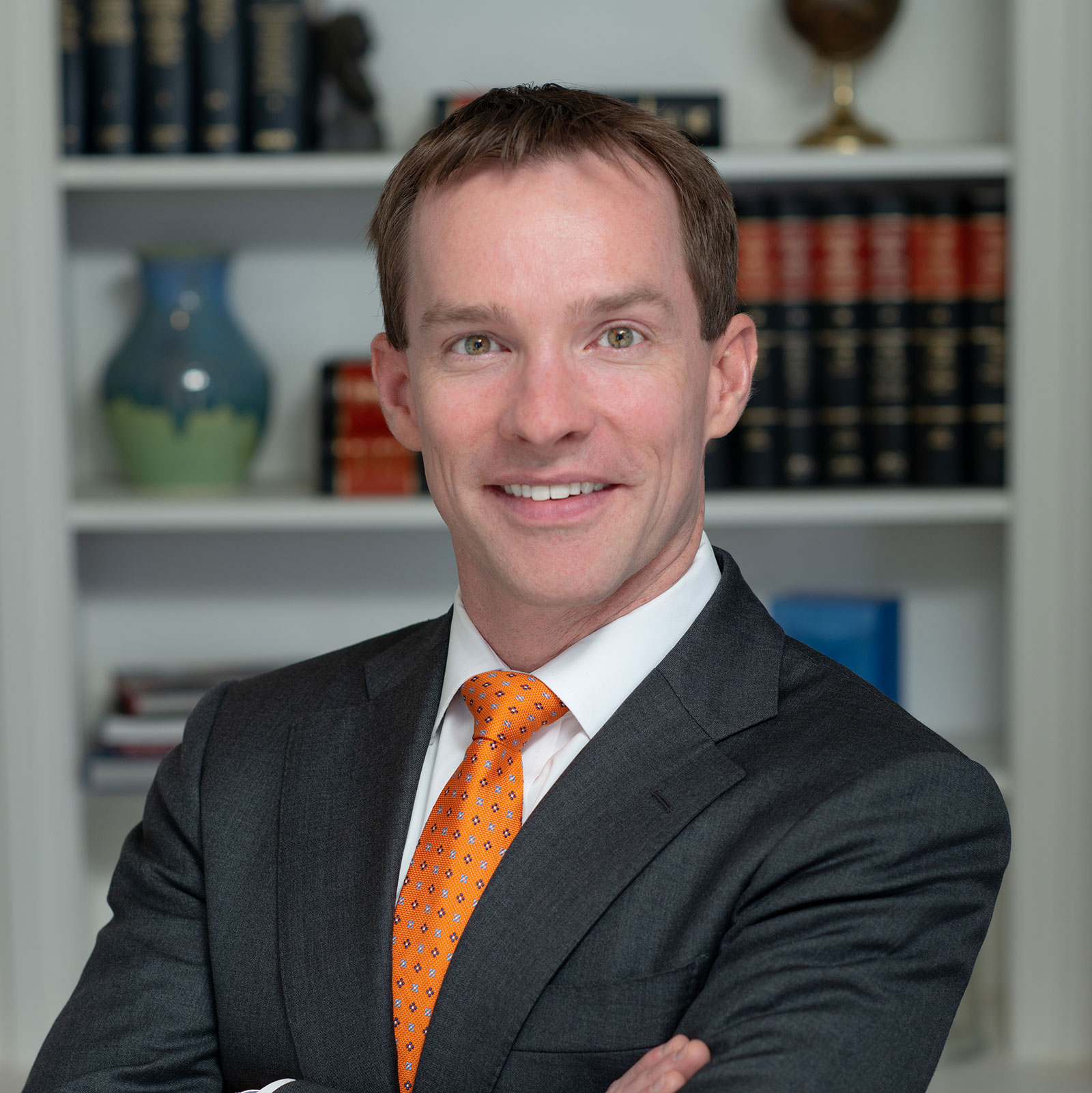 David is a real estate attorney and litigator whose practice concentrates on nearly all aspects of real estate law. As a partner at Williams Teusink, LLC, David has experience in real estate transaction disputes, landlord-tenant matters including evictions and lease drafting and negotiation, complex real estate title issues, easement and boundary disputes, land-use and zoning matters, property tax valuation and appeals, municipal code enforcement, and homeowners and condominium association disputes. David has represented clients in state and federal courts, as well as before municipal boards and local governments. As a litigator, David specializes in working creatively to achieve solutions for clients who find themselves in difficult situations relating to real estate.
David received his Doctor of Jurisprudence with honors from Georgia State University College of Law. Prior to receiving his law degree, he served as a legislative aide to Delegate Clay Athey in the Virginia House of Delegates. David obtained his undergraduate degree from the University of Georgia, where he received a Bachelor's degree in Business Management.
David has been featured on several television news programs for his expertise on real estate issues impacting the Atlanta area, particularly on housing and landlord-tenant matters, and he has published articles on a variety of real estate issues. He has been recognized as a "Rising Star" by Super Lawyers and Atlanta Magazine.
David is a member of the Real Estate Section of the State Bar of Georgia, the DeKalb Bar Association, and the Decatur Business Association, and he is also a member of MTB Gwinnett. He is an officer in the Atlanta chapter of the St. Thomas More Legal Society where he serves as the Red Mass coordinator. He is a member of the 2016 class of Leadership DeKalb.