Business attorneys adding value for their clients through expert legal guidance.
Our Business Law Practice
You should feel as though the attorney serving your business is an indispensable member of the team. The business lawyers at Williams Teusink will give you that feeling. Whether you're an entrepreneur starting your first venture from home or a long-established company, we will provide the legal solutions to help you succeed.
Our business attorneys are prepared to tangibly benefit your company at every stage of its existence. There is value in knowing whether a limited liability company or limited partnership or some other corporate entity will best meet your needs and we can guide you in that decision. Our team has helped innumerable companies prepare their operating agreements or bylaws. No matter the industry, we can craft contracts and other business documents that will protect your investment. And if the time comes when you are ready to move on to that next venture, our lawyers can prepare whatever is necessary to sell your business.
Whether you're starting your first company or what you hope will be your last company, the business law team at our firm can help ensure that it is a successful company.
Drafting business contracts of all types, including purchase agreements, employee covenants, consulting agreements, and other business agreements.
Assisting owners of businesses in disputes and lawsuits pertaining to the dissolution of limited liability companies, joint ventures, partnerships, and other business arrangements.
Licensed mediators available to resolve all manner of business disputes whether under court appointment or by consent of the parties.
Providing representation in and out of court to businesses and individuals engaged in a dispute related to all types of contracts.
Advising businesses and employees in drafting, due diligence, and enforcement for restrictive covenant and non-compete agreements.
Guiding owners of intellectual property in protecting both physical and workmark trademarks at the state level and with the United States Patent and Trademark Office (USPTO).
Representing all types of businesses in vendor litigation and lawsuits in both state and federal court.
In a perfect world every business, big or small, would have its own company attorney. The reality for most companies is that a dedicated business lawyer is not financially feasible. The lawyers at Williams Teusink can provide you with the next best thing – outside general counsel with knowledge of your business and its needs.
A lawyer who knows your history, values, and goals will be well situated to provide the best possible advice to your business.
We aren't just business attorneys. We are contract attorneys. We are business litigation attorneys. We are corporate formation attorneys. We are your attorneys.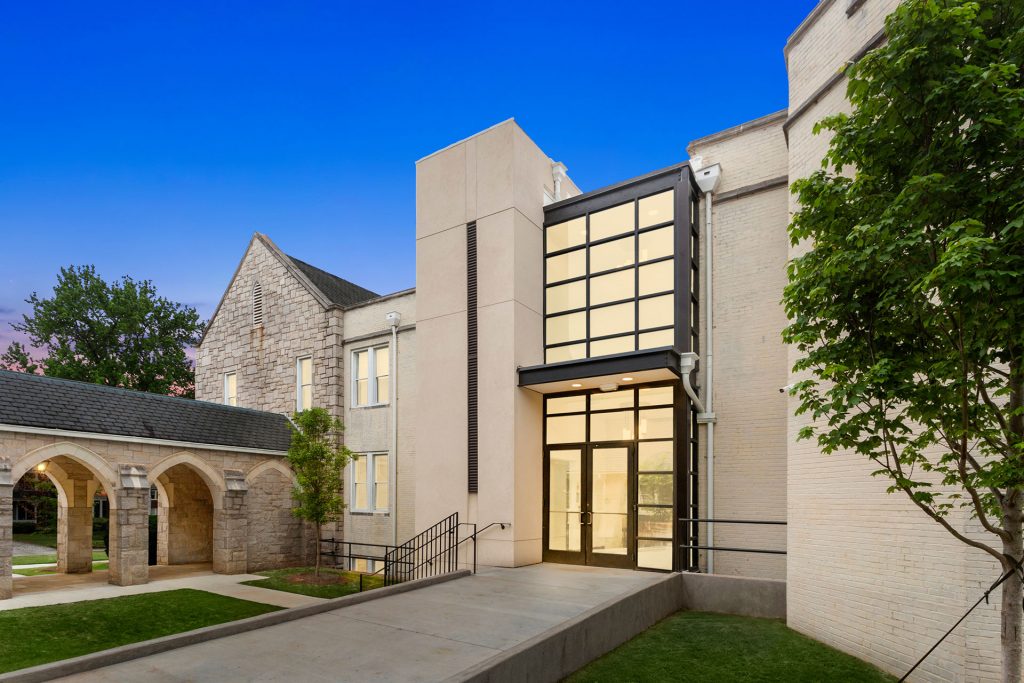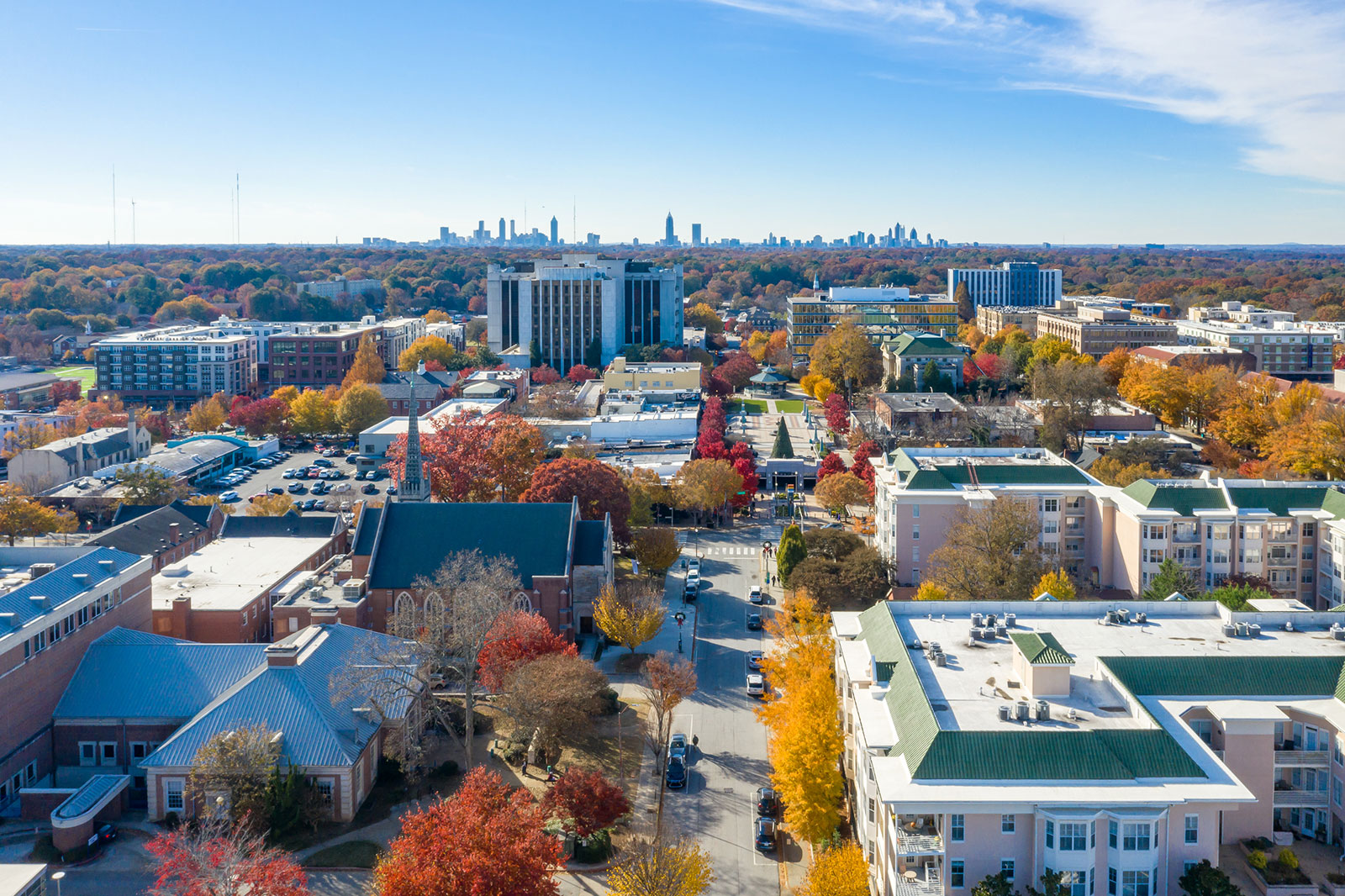 Georgia is among the best states in the nation in which to start a business. And we aren't just saying that because we are a firm of Georgia business attorneys. Georgia's laws are business-friendly and Atlanta is a hub of innovation and entrepreneurial activity.
There is no shortage of options when seeking an Atlanta business lawyer, but we will put the expertise and value our entrepreneurial Decatur firm can provide up against any of our peers.
A law firm is a business and our partner attorneys often face many of the same business decisions you and your business face. Our Georgia business attorneys will always strive to have our firm's experience as a business inform their advice to you.