A government affairs firm guiding clients in matters of local and state government.
Our Government Affairs Practice
Navigating the departments of a government entity can be perilous, but the attorneys and government affairs specialists of Williams Teusink will guide you on your journey. Our local government attorneys and state government attorneys understand the nuances associated with county, municipal and state agencies. An understanding of those nuances is often the difference between success and failure.
Areas in which our clients have benefitted from our expertise include land use, zoning, permit expediting, state commission hearing representation, licensing, and legislation drafting and advocacy.
If achieving your goal is critical, then you would do well to leverage the knowledge, experience, and relationships of the government affairs lawyers at Williams Teusink.
Government Affairs Legal Services
Government Affairs Lawyers
Perhaps it is your steadfast belief that in an ideal world you should not need a government affairs lawyer to obtain your permit, to have your property zoning altered, or to have your views properly heard before a government body, but, unfortunately, the world is often not as we would wish it to be. An experienced government affairs attorney who has spent decades building relationships and understanding government's byzantine processes can often expedite the timeline upon which you are heard and help tailor what you are saying in such a way that it will be clearly heard.
Through their combined decades of experiences, our government affairs lawyers have a comprehensive understanding of the systems through which municipal, county, and state decisions are made. What we offer to our clients is the ability to rely upon this experience to enhance their opportunity for success.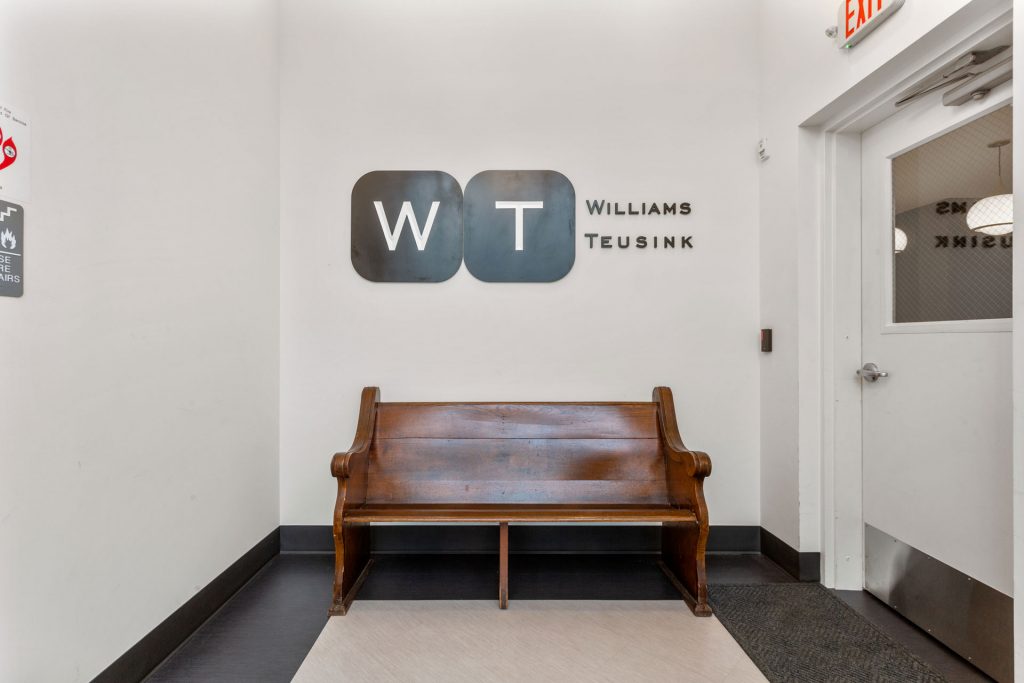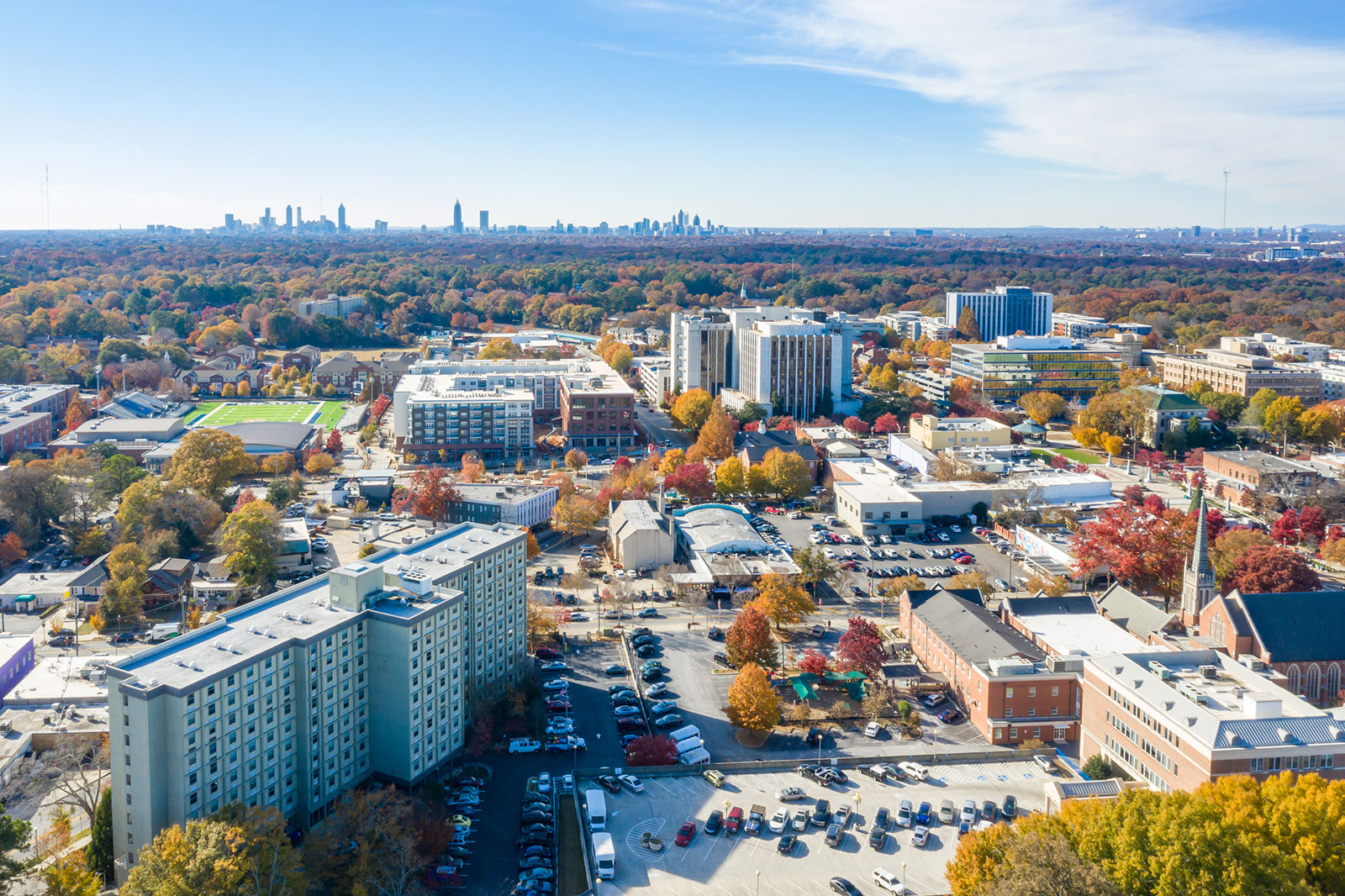 Government Affairs in Georgia
Our government affairs lawyers have assisted clients in Decatur, Atlanta, DeKalb County, Fulton County, Brookhaven, Gwinnett County, Cobb County, Sandy Springs, Dunwoody, and everywhere in between. We have worked to advance our clients' interest from the North Georgia Mountains to the Gold Dome to the Georgia Coast.
There are thousands of different government bodies, agencies, and commissions in the State of Georgia and our government affairs attorneys are prepared to represent you before many of them. And in those rare instances where we think you would be better served by a local government lawyer, we won't hesitate to tell you so.
If you're have an issue with government in Georgia, then you would be remiss not to contact one of our lawyers to see how they can assist you in resolving that issue.