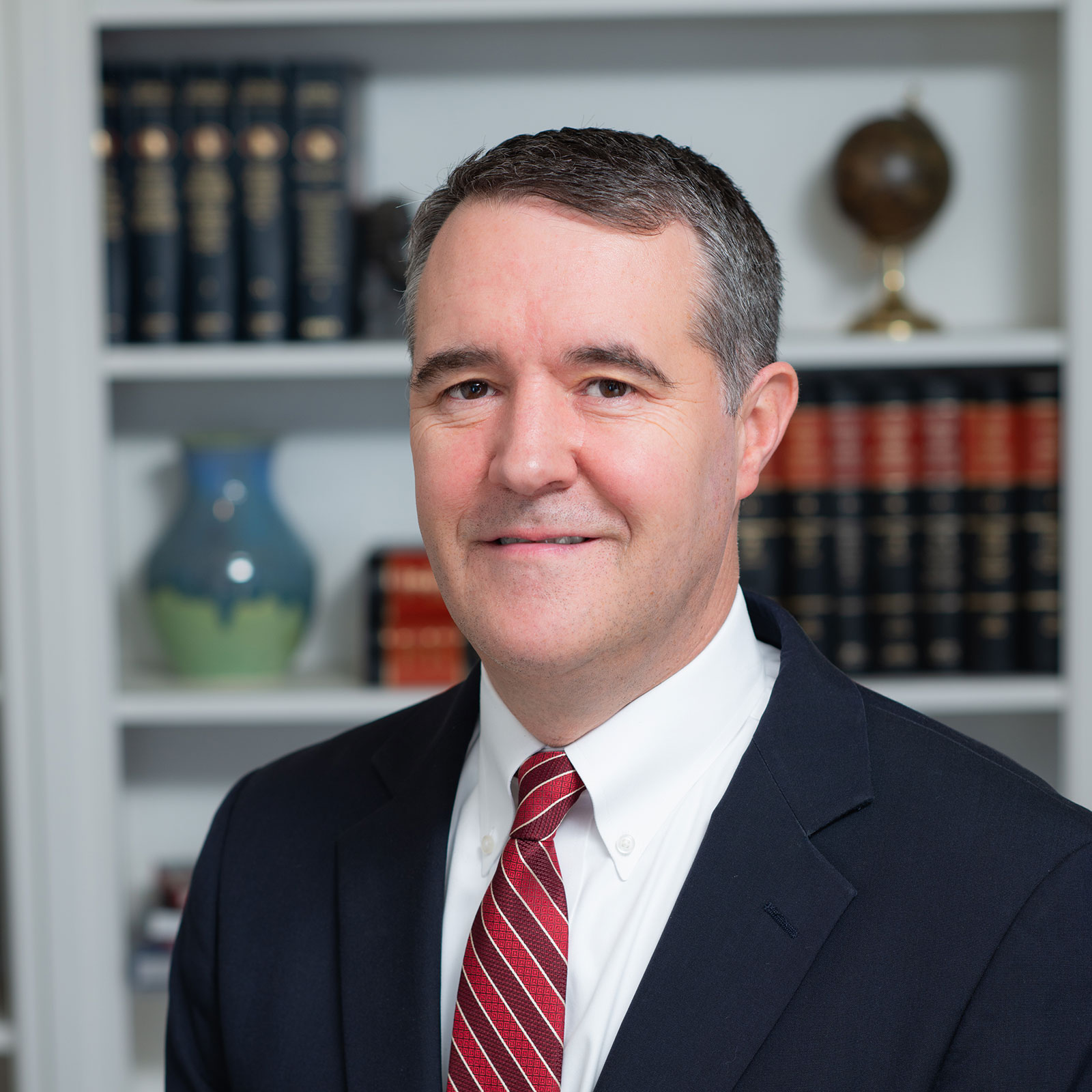 Lawton's practice focuses on the acquisition and development of commercial real estate, business transactions, and land-use matters. Lawton has a wide range of experience in commercial leasing, property sales and purchases, and other commercial real estate matters, including billboard leasing and acquisition. His extensive leasing experience includes office, medical office, restaurant and warehouse/industrial locations, as well as other specialty leases. Lawton regularly performs real estate closings, loan modifications and title, survey and site plan review. He provides counsel regarding new business formations, corporate governance, contract drafting and negotiation, business disputes, and governmental compliance. He frequently drafts and negotiates purchase and sale agreements, easements, operating agreements, and various other real estate and corporate documents. Lawton also has an active land-use practice in which he advocates for and against rezonings, variances, stream buffer encroachments and other land use entitlements, and he regularly appears before governmental bodies and courts with respect to such matters. His practice is focused in metro Atlanta, though he represents clients throughout Georgia.
Lawton has been selected for inclusion in the "Legal Elite" by Georgia Trend magazine. He is a member of the State Bar of Georgia and the Atlanta Bar Association, and is a past member of the executive committee of the Real Property Section of the State Bar.
A native of Augusta, Lawton graduated from Wake Forest University in 1993 and received his J.D. in 2000 from the University of Georgia School of Law. Lawton was appointed by Governor Nathan Deal to the Georgia Ethics Commission, which he chaired until 2017, and served on the Atlanta Task Force for the Promotion of Public Trust following his appointment by Mayor Keisha Lance Bottoms in 2019. Previously, Lawton worked for President Bill Clinton as Associate Director of the White House Office of Intergovernmental affairs from 1994-96, serving as a liaison between governors, mayors, and state legislators with the executive branch. Lawton served as legal counsel to the minority caucus in the Georgia State Senate from 2003-04.
Lawton and his wife, Jen Jordan, live in Sandy Springs with their two children who attend the Galloway School; they are members of Trinity Presbyterian Church. Outside of work Lawton spends his time playing softball with his daughter, campaigning for his wife, and parrying his teenage son's witty remarks. He cheers for the Braves and the Georgia Bulldogs, which has taught him that disappointment is a fact of life, and that hope springs eternal.