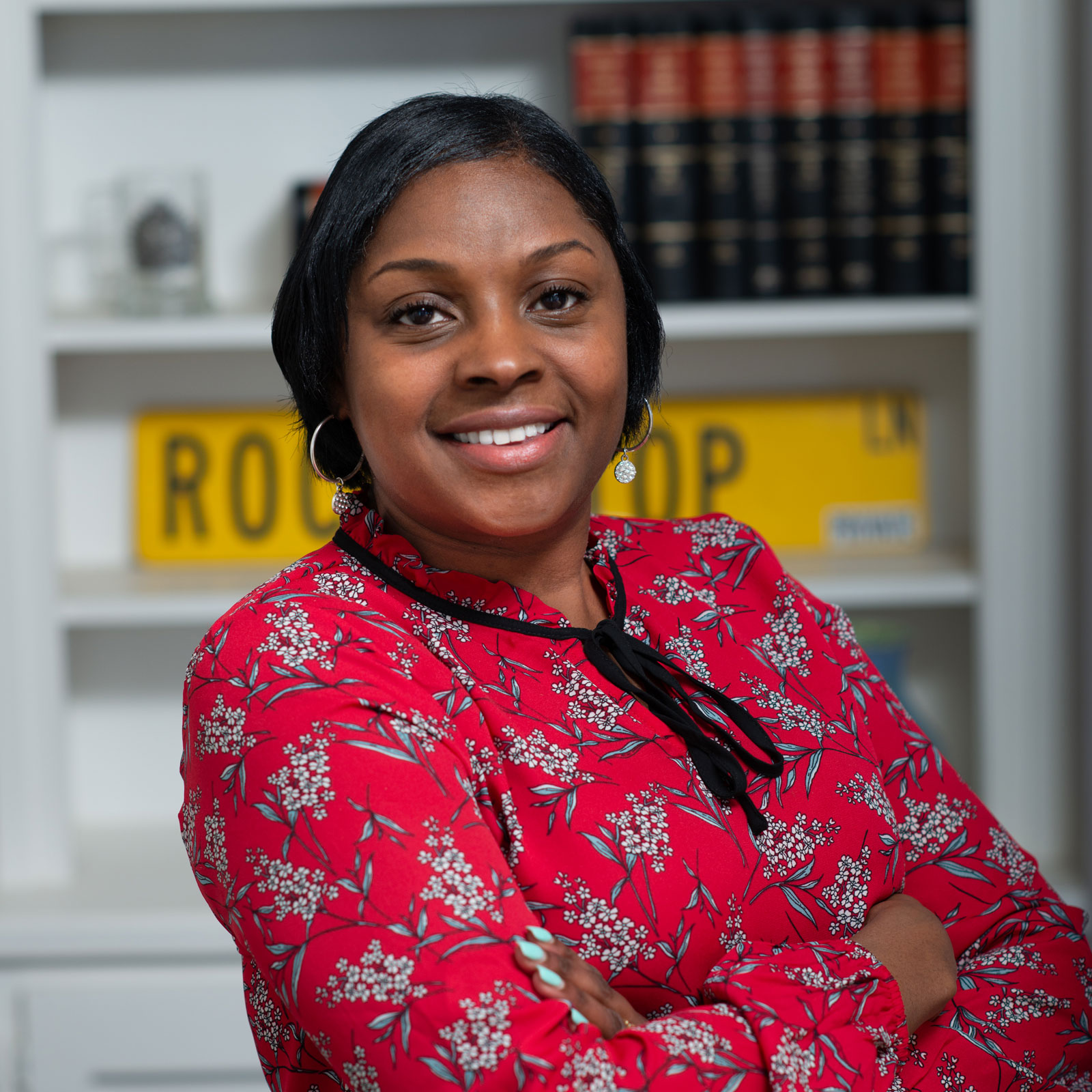 Ejeanna joined Williams Teusink in 2014 and serves as Office Manager. In that role she oversees administration and human resources for the firm. Ejeanna is responsible for management of all administrative operations, organization of workflow, and oversight for human resources, facility management, marketing, client care, operational support, and legal support.
Born and raised in Stamford, Connecticut, Ejeanna graduated from Berkeley College in White Plains, New York with an Associate's Degree in Paralegal Studies.
Ejeanna has over 20 years working in the legal field. Prior to joining Williams Teusink, Ejeanna worked as a litigation paralegal for product liability and medical malpractice law firms and a pre-closing supervisor for a residential real estate firm, where her duties consisted of title clearance, title updates, mobile home title curatives in Georgia and Tennessee, preparation of deed in lieu documents, and coordinating billing for the foreclosure and bankruptcy departments.
Ejeanna resides in McDonough, Georgia with her husband.
Ejeanna enjoys reading, decorating, walking, being outdoors, and spending time with her family.